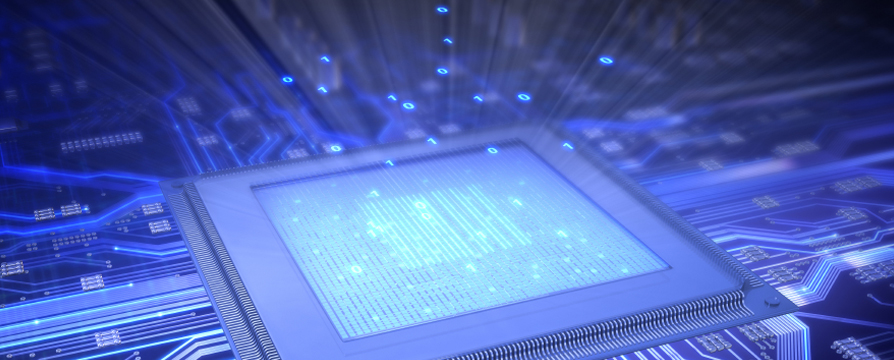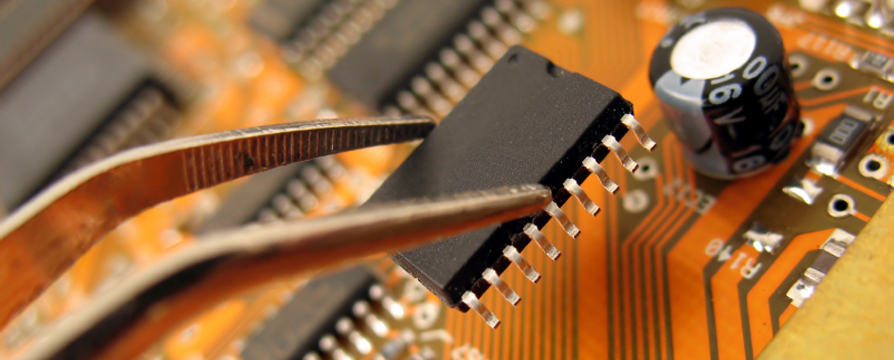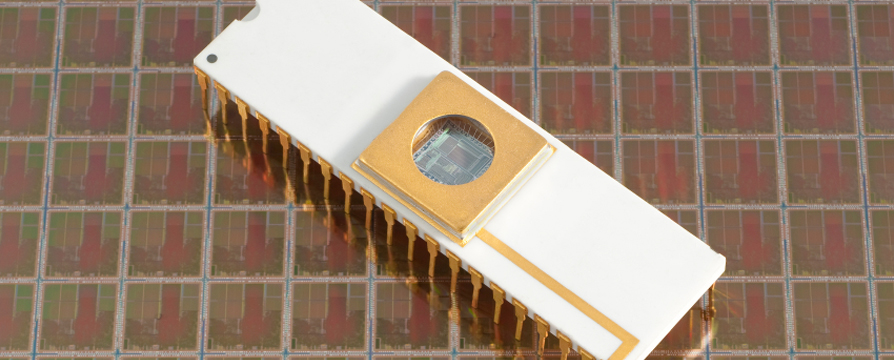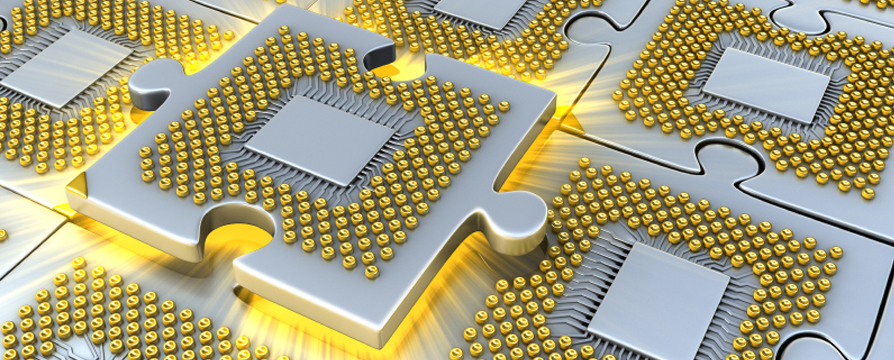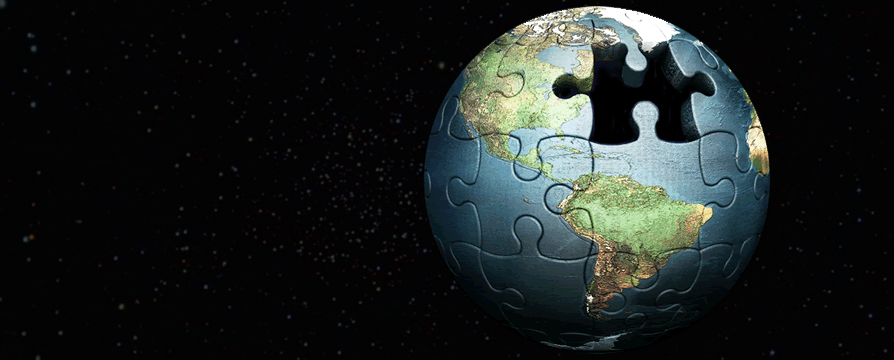 Zeris Electronic Solutions Limited
Zeris Electronic Solutions Limited is a multi-discipline electronics brokerage who are electronics solutions specialists.
As a broker we are able to help with problem parts, be they current, obsolete or on allocation.
As a Solutions specialist we can even look for alternatives if this is an option to help get you out of allocation tight spots. As well as the usual methods of sourcing we also look at other ways to solve the problems. These can be very varied, for example using chip conversions, building up from die, die harvesting, voltage conversions and ASIC.
We have strong relationships with many blue chip OEMs and CEMs these relationships allow us to offer components to many other types of business within the industry.